Awana Group Pictures
April 3, 2013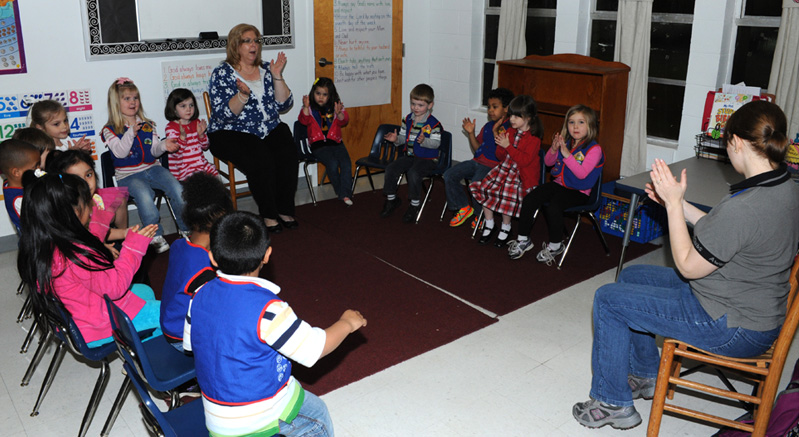 Karla Ayers and Shellie Wagner with Cubbies.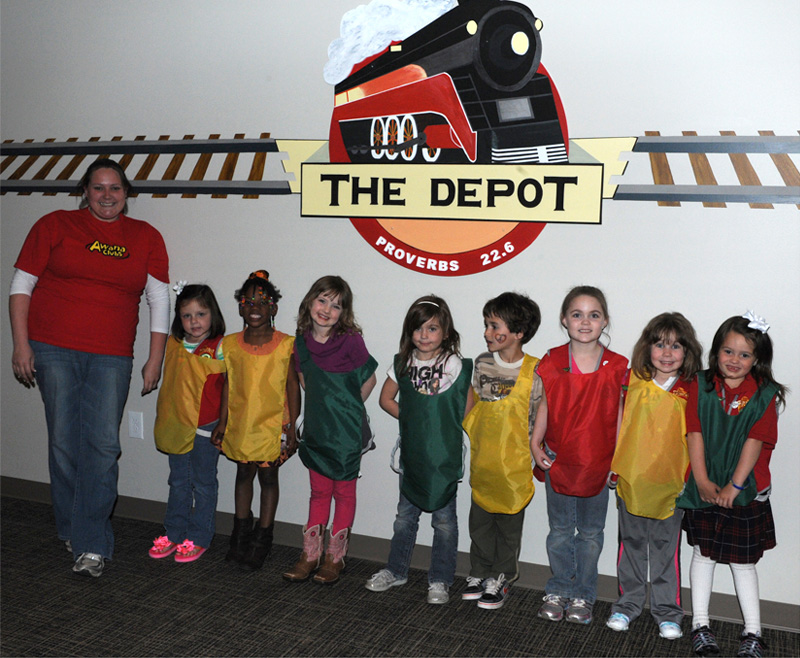 Lisa Braun with the Kindergarten Group.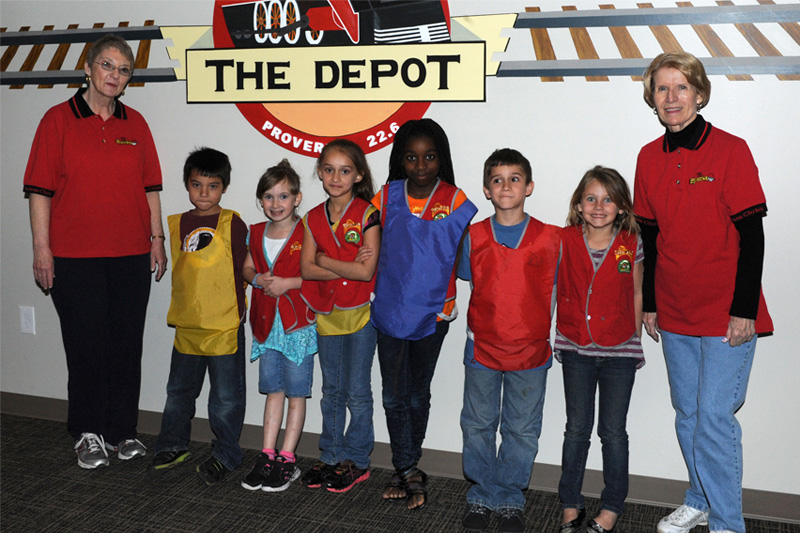 Lorraine Shaw and Penny Skibba with First Grade.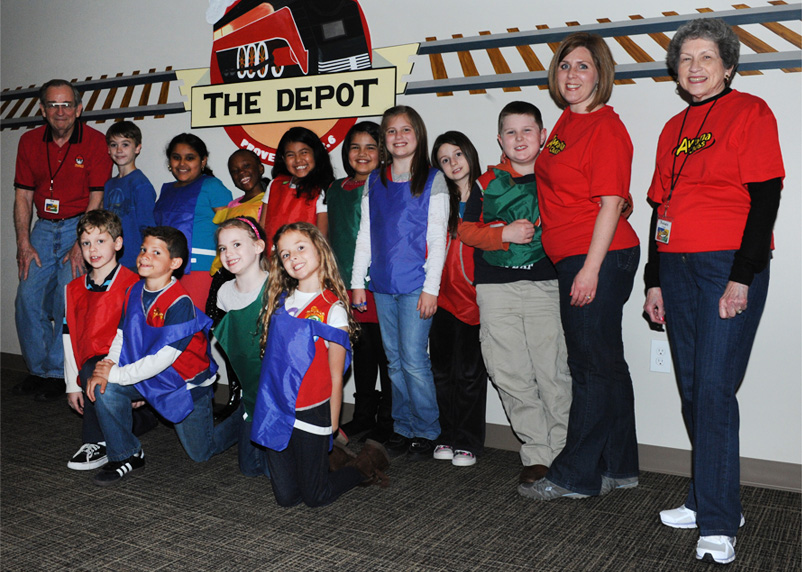 Rod Nave, Heather Daniell, and Barbara Porter with Second Grade.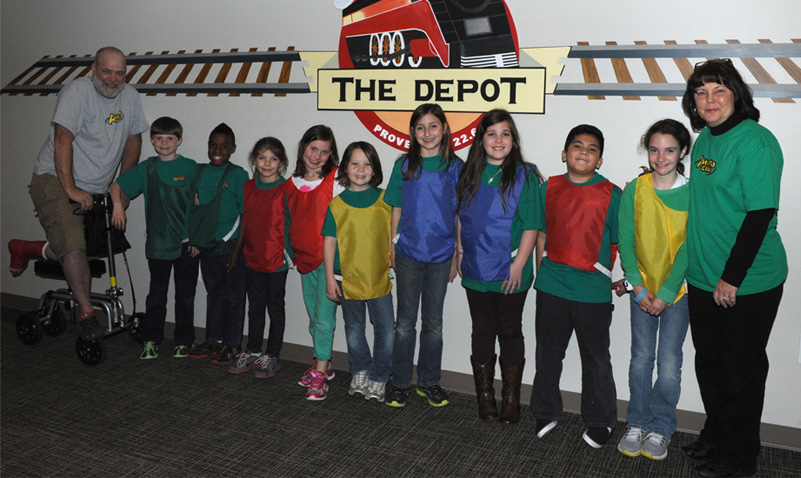 Billy Ridgway and Brenda Speight with the Third Grade.
Joe Burkhardt with Fourth Grade
John Ford and Gary Oxendine with Fifth Grade.
| | |
| --- | --- |
| | Jennifer Byrd and Shellie Wagner with Kindergarten group. |
| | |
| --- | --- |
| Penny Skibba and Lorraine Shaw with First Graders. | |
| | |
| --- | --- |
| | Rod Nave with Second Graders |
| | |
| --- | --- |
| Barbara Porter with Second Graders. | |
| | |
| --- | --- |
| | Heather Daniell with Second Graders |
| | |
| --- | --- |
| Billy Ridgway with Third Graders | |
| | |
| --- | --- |
| | Johnny Huffman with Third Graders |
| | |
| --- | --- |
| Renee Oxendine with Fourth Graders | |
| | |
| --- | --- |
| | Joe Burkhardt with Fourth Graders |
| | |
| --- | --- |
| Gary Oxendine with Fifth Graders | |
| | |
| --- | --- |
| | John Ford with Fifth Graders |
| | |
| --- | --- |
| Kim Smith with Fifth Graders | |
| | |
| --- | --- |
| | Fifth Graders with Ricky Ridgway |