f-stops and Depth of Field
Increasing the f-stop by one stop has the disadvantage of requiring you to slow down the shutter speed to one-half, but has the advantage of increasing the depth of field of the formed image. By "depth of field" we practically mean the depth of the image where it appears to be sharply focused. While "sharpness of focus" is a relative term, there is a practical depth over which the image appears to be in focus. That depth of field increases with f-number.

f/2.8
| | |
| --- | --- |
| | At f/2.8 you can shoot at a faster shutter speed, but with very shallow depth of field. There are times when you would deliberately choose this condition, for example to shoot a picture of a rose where the leaves behind it soften progressively in focus. |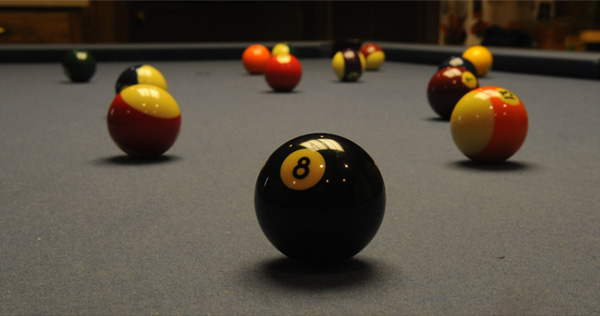 f/16
| | |
| --- | --- |
| | At f/16 you get much greater depth of field, but it is five stops up in f-number, each of which costs you a factor of two in light. So the shutter speed has to be 25 = 32 times longer for this view. The practical depth of field diminishes with increasing focal length, so that long telephoto shots tend to have shallow depth of field. It is good to use as high an f-number as practicable for telephoto shots to increase that depth of field. |
Close-up photography is quite demanding in terms of depth of field. The objects of interest (e.g., flowers, butterflies) have greater depth compared the distance to the object than most more distant objects. It is therefore desirable to use high f-numbers for closeup photography.
There is a limit to how high you can make the effective f-number. If the aperture becomes too small, then aperture diffraction will begin to affect the image sharpness. Particularly with small CCD detectors, one has to experiment to find out the optimum f-number for sharpness. For too high an f-number, the resolution may be diffraction limited.
Index
Stops and Pupils
Camera concepts
Optical instruments