Children of the Family at Christmas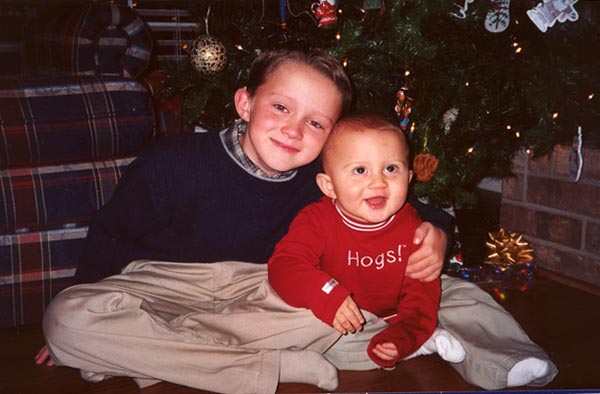 Garrett and Eli Lassiter of Newport, Arkansas. Parents Brent and Mandy Lassiter.
Carter Reese, Menley and Reagan Long of Como, Mississippi. Parents Heath and Jennifer Long.
Ethan and Morgan Davis of Roswell, Georgia. Ethan is 3, Morgan 1. Parents Suzanne and Michael Davis.
Jordan and Ashleigh Nave of New Orleans, Louisiana. Parents Jeff and Darla Nave. Ages 5 and 4.