Saguaro Lake
May 22, 2011
| | |
| --- | --- |
| | We took a 30 mile drive out from Phoenix to the Saguaro Lake area. The lake was nice, but the thing that really captured my imagination was God's paintings on the hillsides. The combination of the almost military green of the saguaros contrasted with the pastel yellow of the shrub trees which were in bloom. It was a beautiful combination. |
From our accommodations near the airport we took a 20 mile jaunt out 202 to Mesa and turned north toward the Bush Highway.

Within 2 or 3 miles we came in view of this dramatic red bluff in the distance with a green river valley and saguaro cactus in the foreground.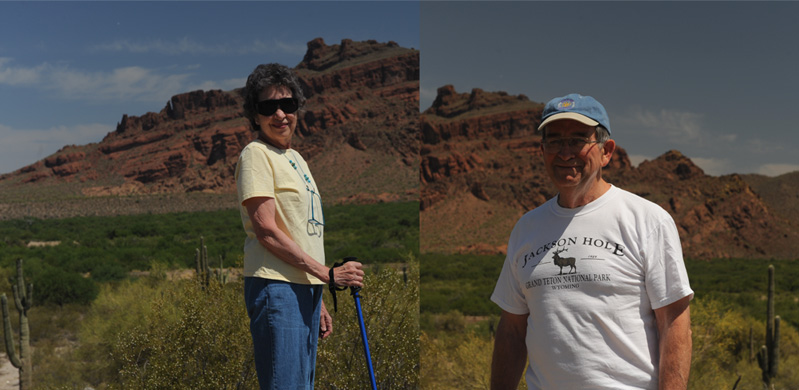 | | |
| --- | --- |
| | We enjoyed the lush river valley flowing through the desert. The red bluff was dramatic over the widened part of the river above a small dam. |
We really enjoyed the great variety of vegetation around the big saquaros on the dry hillsides as we climbed above the lower river valley.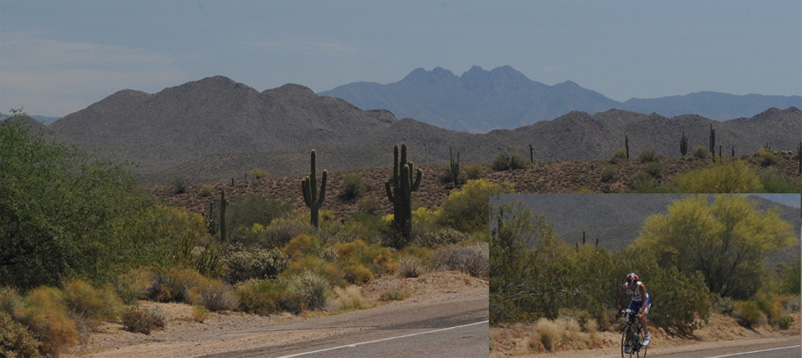 This was a prime recreation area for the large Phoenix metro area, including Tempe and Mesa on the west side. There were lots of vehicles with boats and tubes, and lots of bicyclists and motorcyclists. It was certainly a dramatic place to ride.


Index
2011