Apollo 7 to Apollo 10
Apollo 7, the first manned mission in the Apollo program, was launched on October 11, 1968. This eleven-day Earth orbital mission for three astronauts gave the opportunity for testing the command module. It was also the first manned launch of the Saturn 1B launch vehicle.
Apollo 8, launched on December 21, 1968, was the first manned vehicle to navigate around the Moon. It was during this mission that the famous "Earthrise" photo, shown below, was made by Astronaut William Anders.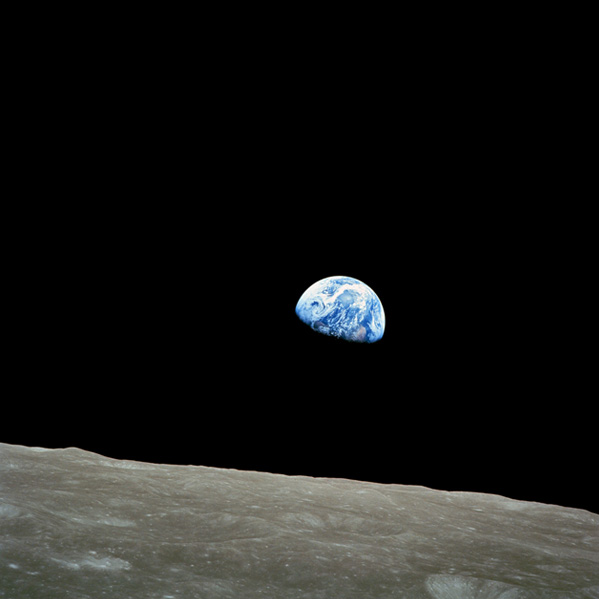 Earthrise

The Apollo 9 and 10 missions also looped around the Moon and carried the Lunar Module for testing, but were not intended to land. Apollo 8-10 were launched with the Saturn V launch vehicle.

The images and text are extracted from the NASA sites, which may be consulted for more details.



Online references:
NASA's Apollo Program site