Thanksgiving Visit, Jeff and Family
November 20-27, 2015
We had been very much looking forward to the visit of Jeff and family for Thanksgiving. It is a tradition carrying backward to 2014, 2013, 2012, 2011, 2010, 2009, 2008, 2007, 2006, 2005. The pattern for 2004 was different since they had just moved into their new house and Darla was very much pregnant with Elyse. That year we made the trip to Pearl River. But the tradition had been established with their trips to our house in 2003, 2002, 2001, 2000 and 1999.
Jeff and family arrived late on Friday night, November 20, and we had a relaxed day on Saturday. All three girls enjoyed playing on the piano this trip, with Ashleigh and Jordan picking out songs, and Elyse playing with both piano and violin.
| | |
| --- | --- |
| | We had a relaxed Sunday breakfast, and Brenda got all the ladies to wear white for pictures later. |
| | |
| --- | --- |
| Elyse got into the photography, posing her sisters on the front steps of the house. | |
After church we got all the ladies out in the front yard for a photo.

We also took the family picture at the top.

Then we moved inside to take some pictures in the den.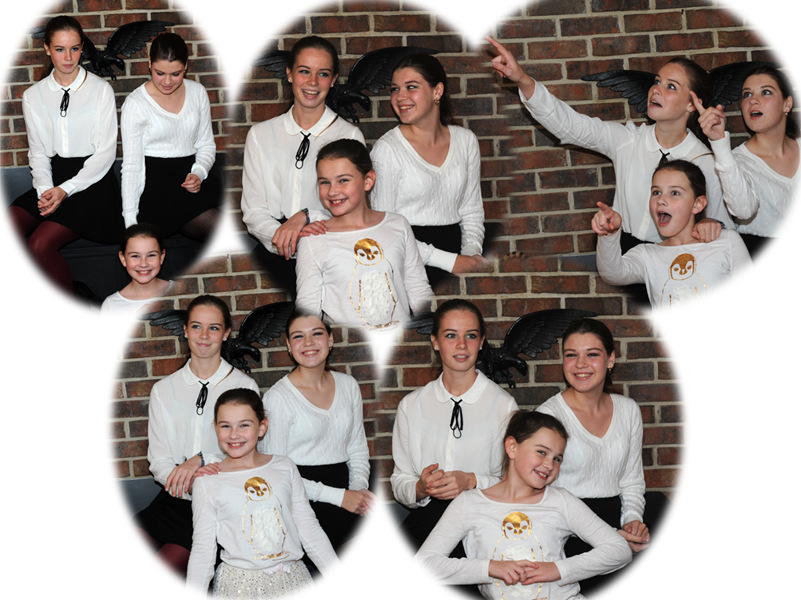 Grandma Brenda with Ashleigh, Jordan and Elyse.



Below, Granddad Rod is allowed to join the ladies.
| | |
| --- | --- |
| | Marty joined the family at the "Thanksgiving around the table" dinner at the church Sunday evening. |
| | |
| --- | --- |
| As usual, we had a large and enthusiastic group of families there for the dinner. | |
| | |
| --- | --- |
| | During the first part of the week, everyone just sort of relaxed and did what they felt like doing. Part of the girls' tradition is to rake paths in the deep leaves of the back yard. |
Index
2015